Profile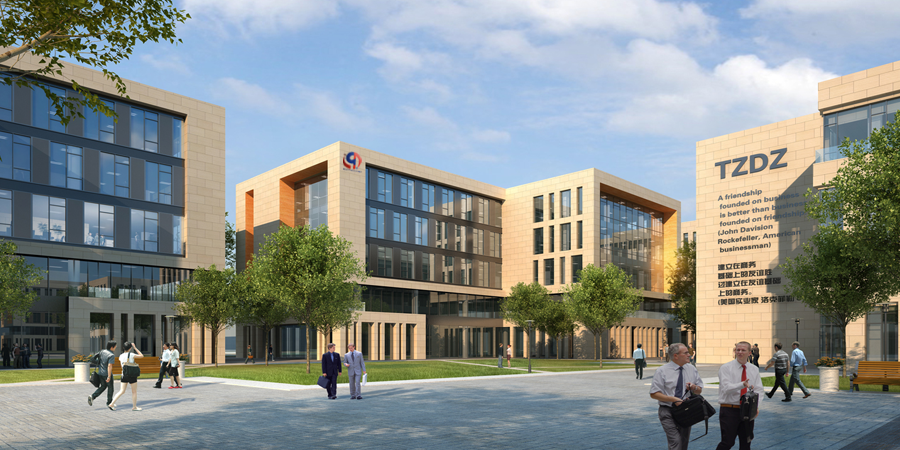 Shanghai QiDa Biotechnology Co., LTD is laser focused on the development and manufacturing of the highest standard research tools for the science of cell biology. We have a distinguished cell biology team and technical support team ,We provide primary cells, cell Line,medium, and reagents for Research institutions/Hospital/School/Pharmaceutical enterprises to aid in the understanding of cell biology and discovery of treatments for all varieties of human conditions.

our company is currently the agent of Cell Systems and HighQu products.
The Cell Systems has Founded in Seattle in 1989 by esteemed cell biologist Carl Soderland, Cell Systems became an early expert in the isolation and preparation of primary cell cultures. These primary cell cultures are manufactured to a "gold" standard evident through decades of citations published in numbers of scientific journals.
highQu assists life science by fueling it with research tools of premium quality.Our dedication to the molecular biology field has enabled us to deliver outstanding reagents to the life science market.We mainly produce:PCR/RT-PCR/Electrophoresis,/tap and normal enzyme/Polymerase/ probe ROX and so on...
We also provide scientific level Technical Services, relying on complete experiment hardware facilities and technology system, our technical staff treated a lots of experimental operation and technical services,we can provide professional services and solutions, saving time and largely to save money, make scientific research has sustainable. Whatever experiment are you doing, we are carefully, Separate technical guidance, to ensure efficient communication, regardless of location and come from.
Note: Our products For scientific research only, Uesn't Clinic diagnose & treatment。
Company purpose: Qiming to wisdom to enjoy the future